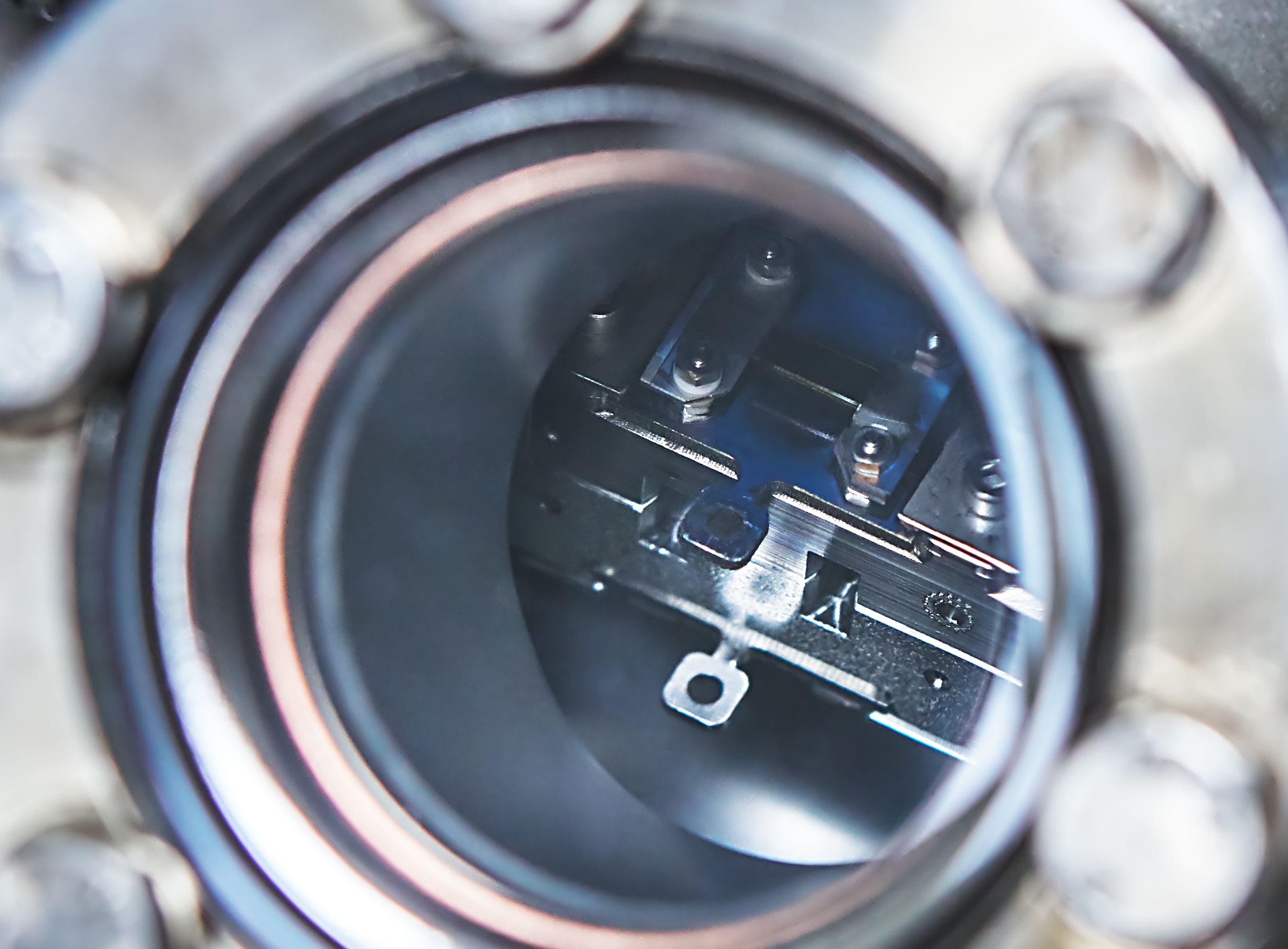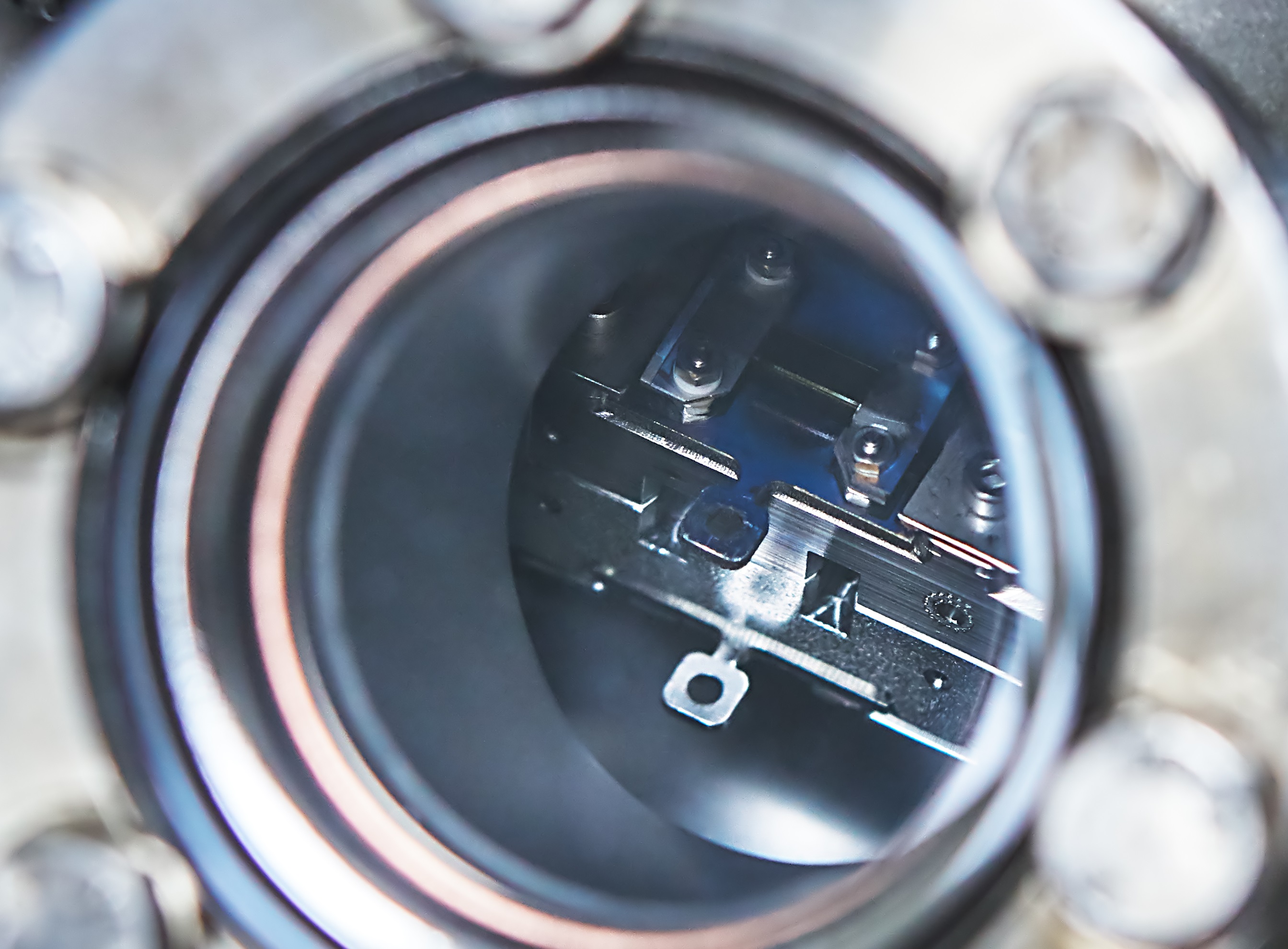 18 Sep 2019

New training: Development of soldering fixtures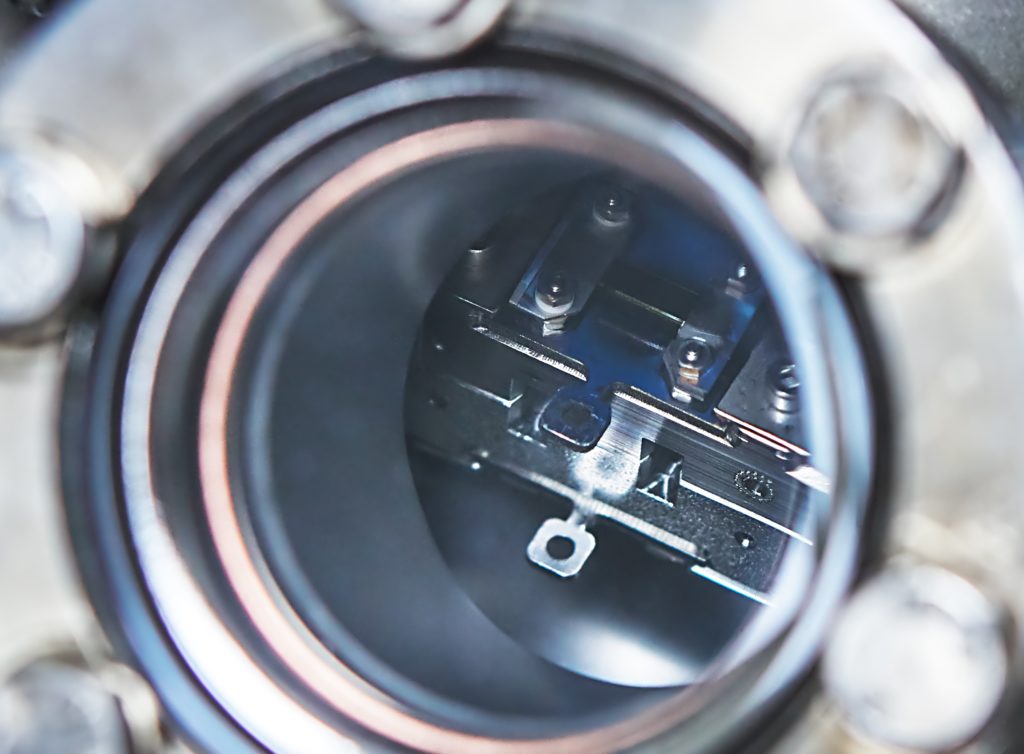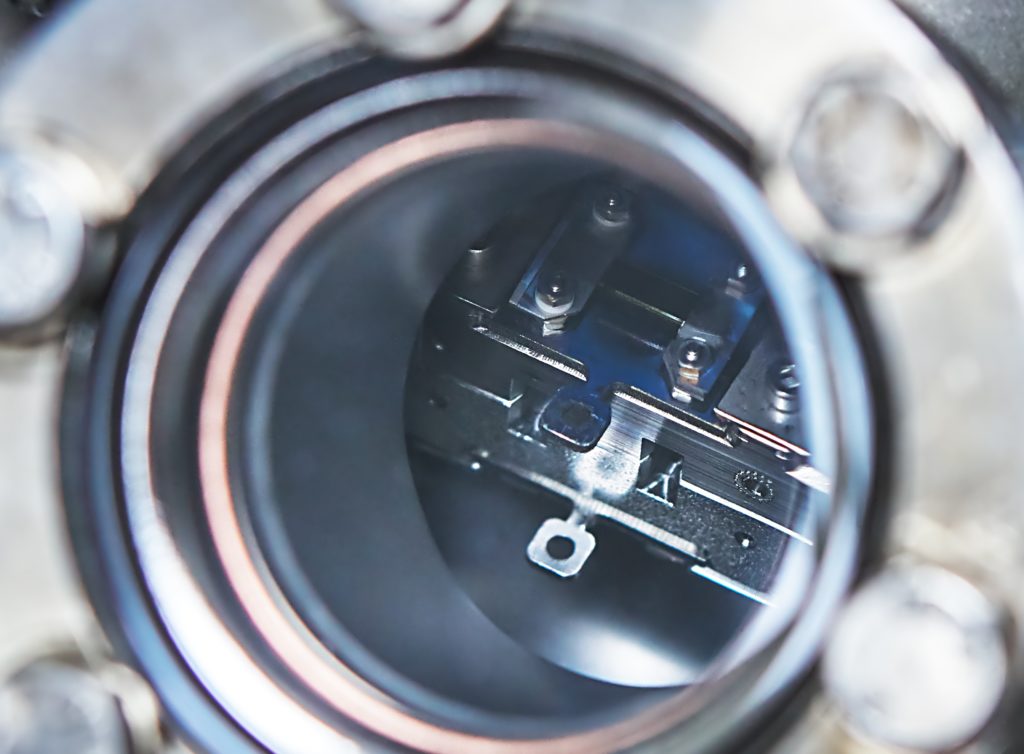 Soldering fixtures or soldering jigs are often used for soldering of complex assemblies such as power modules, laser diodes, sensors or LEDs. The aim is the exact positioning of the components in x-y direction. A tipping of the soldering material can be prevented by soldering fixtures and a homogeneous and precise solder layer bondline thickness can be achieved.
Furthermore, soldering jigs can also serve as heat spreaders or for the emission of heat radiation. For this reason, the training includes the basics of thermal management.
The mechanical properties of the materials used are important for precise positioning and handling. These aspects are described in the basics of mechanical management.
The soldering fixtures have to withstand enormous thermal shock loads (temperature cycling) from many soldering processes to meet the lifetime requirements. Therefore, special attention is paid to the thermo-mechanics.
The soldering jigs should support/improve the soldering result. Contamination of the fixtures in particular can lead to quality losses during flux-free vacuum soldering. To ensure a stable quality of the void rate, the training also includes the relevant surface properties.
Especially for double-sided cooled modules, the tolerance design plays an important role in order to guarantee a high yield. Here you will learn how to deal with statistical tolerance design and how to perform automated tolerance estimations in your CAD program.
The training includes:
Reasons for soldering fixtures
Key elements for the design of soldering jigs
Basics of thermal management
Basics of mechanical management
Basics of thermo-mechanical management
Surface properties of solder fixings
Tolerance design
Designrule Catalog
The seminar can take place either in our training centre in Berlin or at your premises. The number of participants should not exceed ten engineers.
We are also happy to guide your design engineers through the design phase of soldering fixtures.
Target group: Design engineers, process engineers, quality engineers, project managers