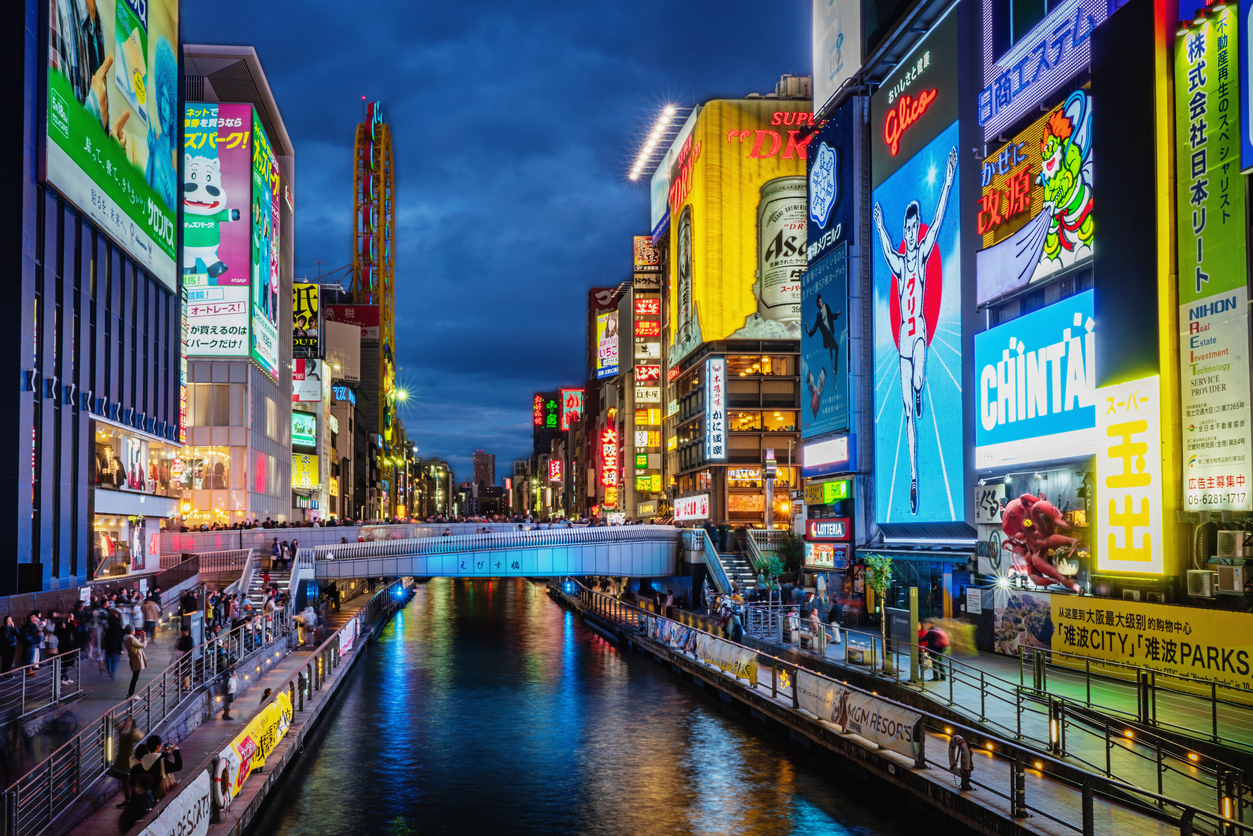 02 Oct 2019

Meet Aaron Hutzler at the International Symposium on Advanced Power Packaging in Osaka, Japan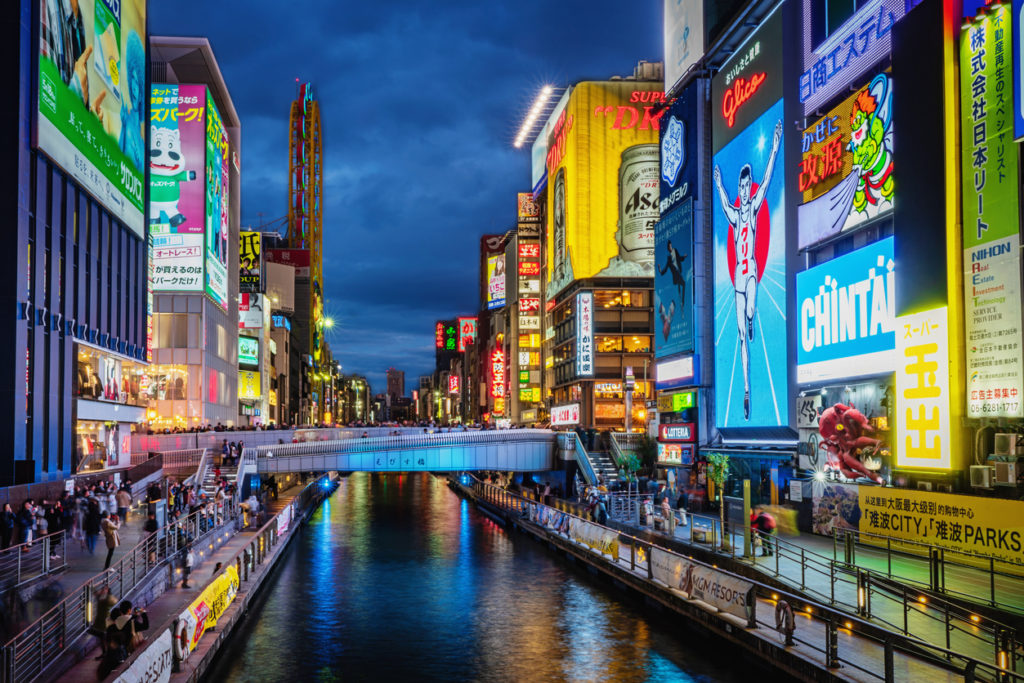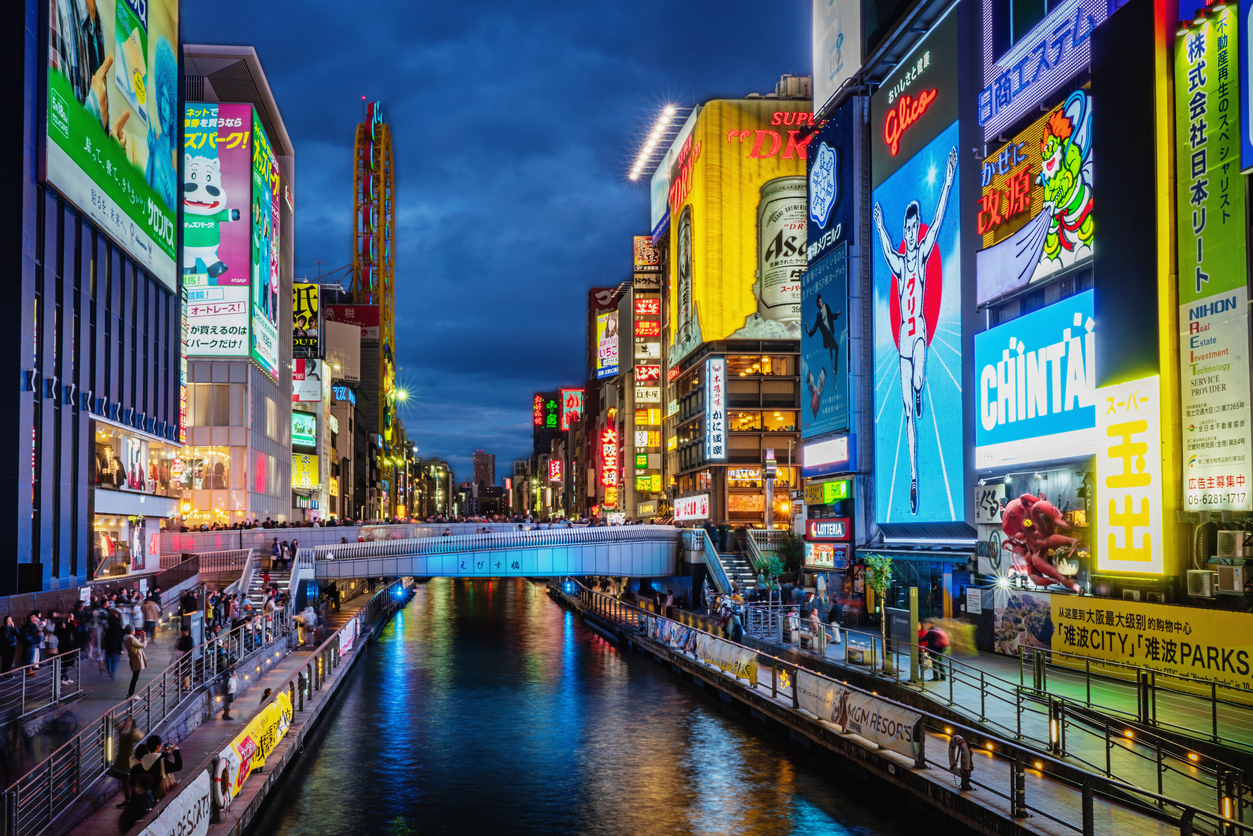 Aaron Hutzler, CEO of BondPulse, is an invited speaker at the ISAPP 2019, where he will be speaking about soldering and sintering in controlled atmospheres, focussing on the use of hydrogen atmospheres in combination with vacuum.
Aaron Hutzler will be presenting the latest research, implications on the soldering process, and the effects of controlled atmospheres on both product quality and yield rate.
The presentation will be at the Suita Campus (Osaka University, Japan) on Tuesday, 8 October 2019 at 11:00 AM.
Further information, as well as the symposium's agenda can be found here: https://isapp.jp/program.html
Do you have further questions about soldering and sintering under controlled atmospheres? Then feel free to contact us.
Contact