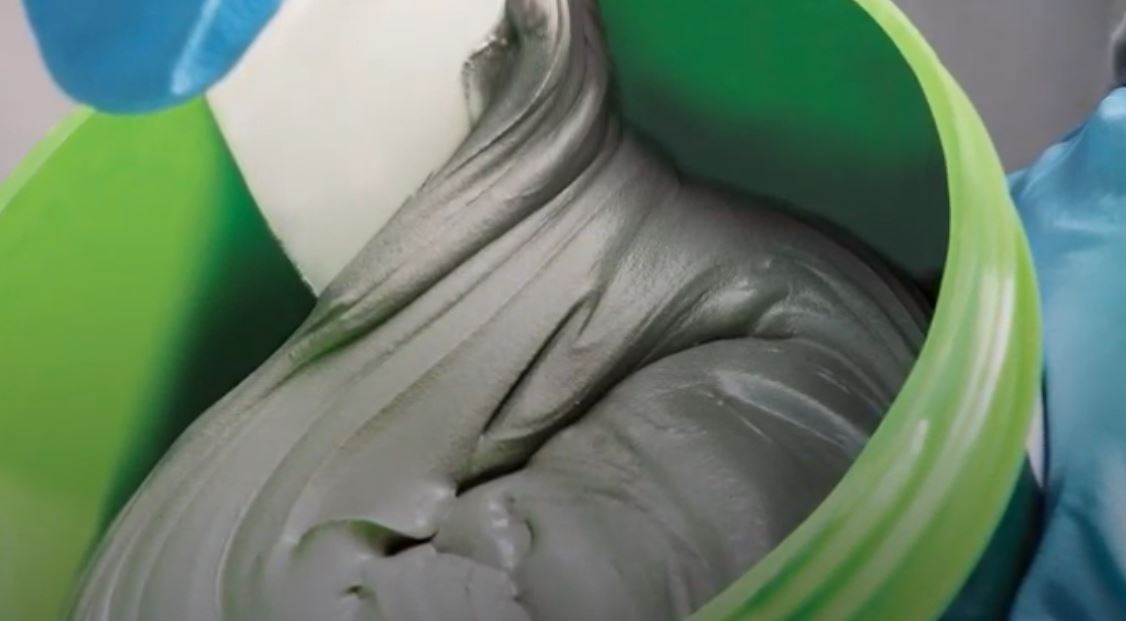 22 Sep 2019

New training: Paste soldering with vacuum conduction ovens

Paste soldering in conduction systems (contact heat) with vacuum has several advantages over conventional soldering methods in air circulation systems (convection). Due to the controlled atmospheres, paste residues can be specifically extracted and oxidation can be prevented. Furthermore, voidrates rates of <10% are possible.

In the training you will learn what you have to pay attention to when soldering with vacuum. An important point is also the printing and handling of the pastes. The knowledge will be implemented directly in your company or in our application laboratory in Berlin.

Training content:
Reasons for soldering with vacuum and conduction heat
Soldering methods in comparison: convection, radiation and conduction
Details of paste soldering
Conduction-specific aspects of paste soldering
Material quality and its influence
Material Handling
Typical errors and how to avoid them
Procedure:
Day 1
Introduction and first theory block – Basic of soldering processes and vacuum soldering
First tests at the machine (DOE) and application of the theory
Day 2
Material quality
Theory intensification: Implementation and evaluation of quality tests and first soldering trials
The seminar can take place either in our training laboratory in Berlin or at your In House. The number of participants should not exceed eight engineers.
Target group: shift managers, process engineers, quality engineers, procurement engineers, team leaders, task forces