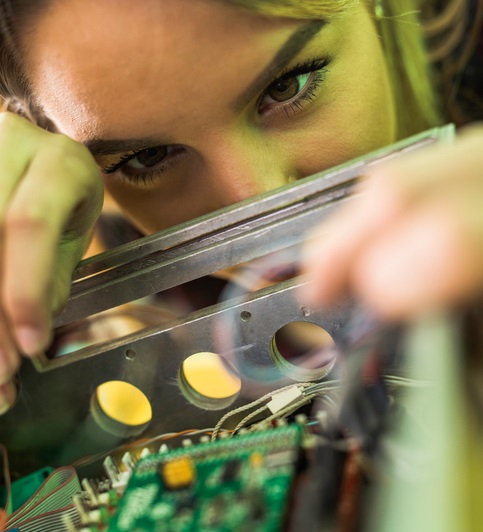 29 Mar 2020

New training: active power cycling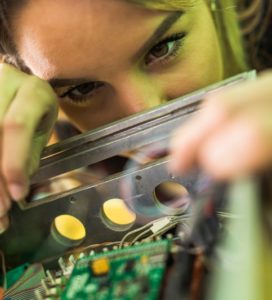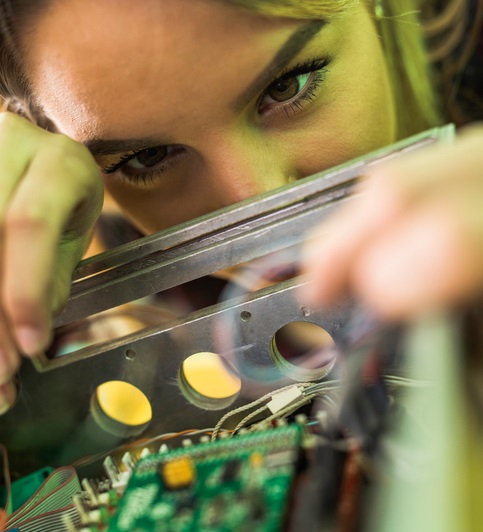 The methodology of active power cycling tests appears simple at first glance: power on – power off. However, the devil is in the detail. Starting with the test strategy, through the termination criterion to the temperature measurement technology, there are many subtleties that must be taken into account.
But also a measurement system analysis and the statistical evaluation or effort estimation before the test are part of the test procedure. We help you to save unnecessary costs right from the start and to achieve your test objectives in the shortest possible time.