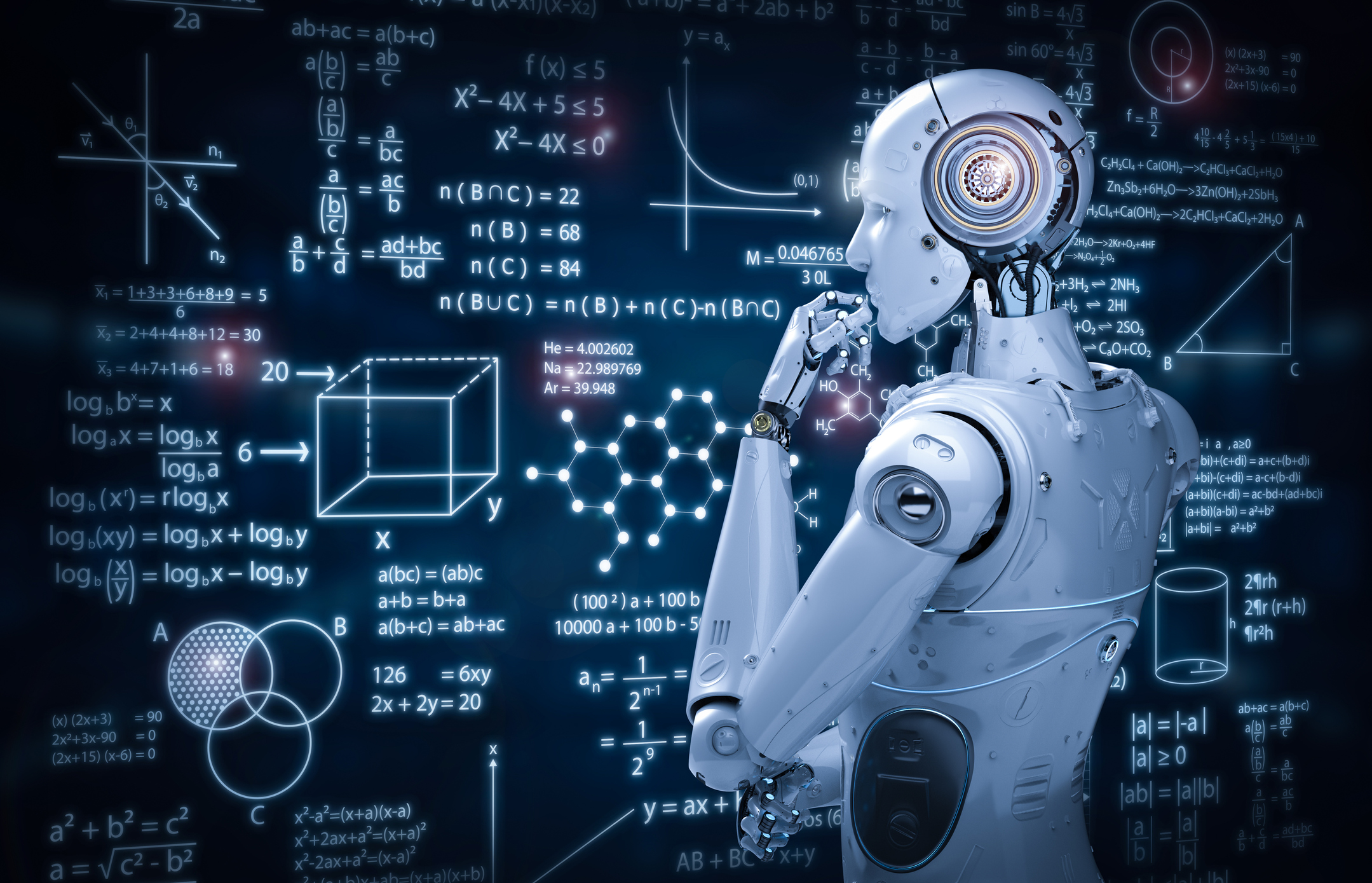 17 Sep 2023

AI-powered Yield-Manager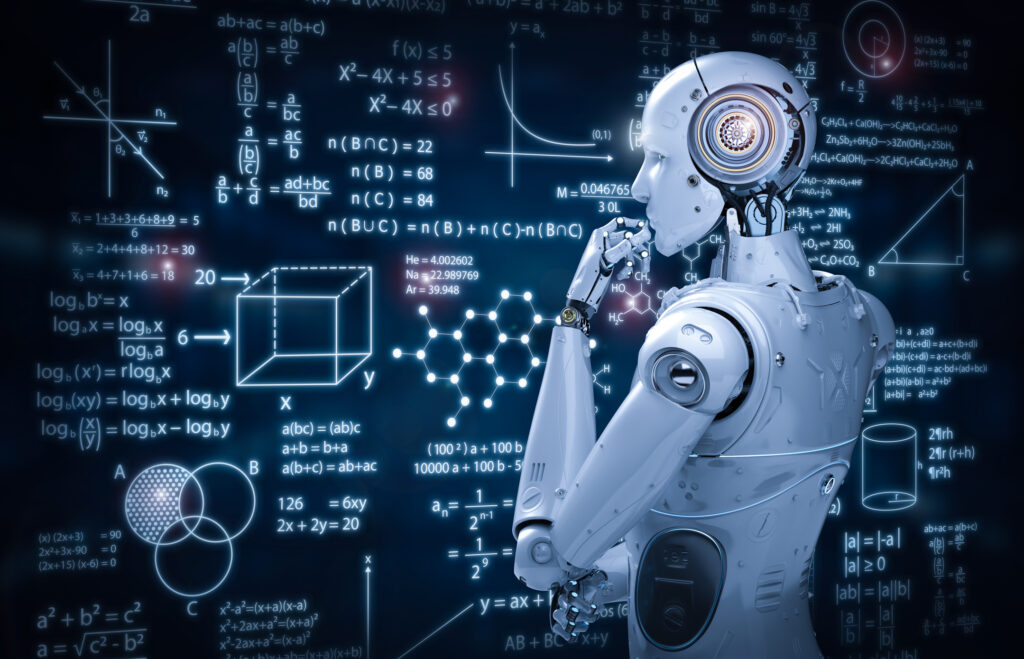 Bond Pulse releases the AI-assisted Yield Manager
As part of the project Betteryields, Bond Pulse GmbH is releasing your AI-powered yield manager. Even before the hype of artificial intelligence, Bond Pulse started to develop a tool for its customers that quickly and pragmatically helps process engineers to eliminate or sustainably avoid failures and downtimes in production. In the process, production data is analyzed in real time and processed in a descriptive manner. The AI generates recommendations for the engineers, maintenance teams and production staff to increase quality and yield in the long term.
Expertise matters
The Yield Manager evaluates the machine data of the line as well as historical events and combines these with the experiences in the operation and knowledge of the Bond Pulse experts . The aim is to prepare the data quickly and easily for the decision-makers on site so that quick solutions can be found to process problems. In addition, surprising and sudden scrap rates are a thing of the past, as the causes of problems can be found and remedied.
The decision about actions within the line stays at the engineers. The customer keeps control over production!